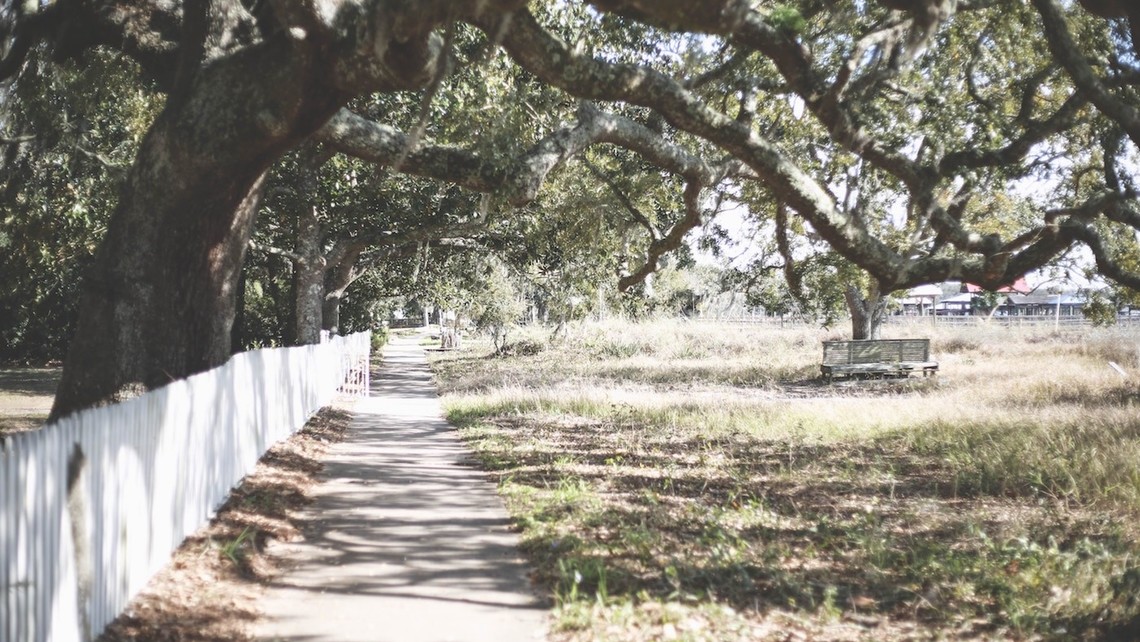 As a board-certified master arborist whose principal duty is as an elite consultant, it is my privilege to meet property owners who love trees as much as I do.
I enjoy meeting and sharing the knowledge I've acquired through many years of intensive studying and my decade-long application of that knowledge in the field. Frequently, the clients' curiosity extends into the area of the tools I use to perform my work. Though there are many tools available for purchase, I have found certain ones to be tried and true as the best of the best for what I do. With that being said, I converse with many peers in the industry as well as peruse the newest tool releases to evaluate and compare with what I am currently using. In this article, I want to cover the tools I use that would also be great tools for property owners who wish to do some of their own tree pruning.
The backbone of my pruning is the STIHL PP 800.
The backbone of my pruning is the STIHL PP 800. Approximately 75% of the pruning I personally do is with this tool. It is a telescoping manual operated pole saw with three 6' extensions. It is fairly light and has the range of approximately 24' with the average size operator's own height included. No more chainsaw or ladder injuries! The blade is 16" and can, therefore, cut sizeable branches as well as giving you a good workout while doing so. In addition, the blade is flexible and tapered, allowing you to make a correct collar cut on challenging branches with the blade under flex. If a shorter and even lighter pole saw is preferred, the STIHL PP 600 is the one you want. Both of these poles can take an additional heavy-duty lopper head attachment, which I use regularly for detailed pruning.
You may wonder how I paint my oak trees to protect from oak wilt without a ladder if I'm using such a tall pole saw. This challenge is easily addressed with a triple extension Mr. Long Arm paint pole coupled with a Spectracide Pruner's Pal. Three 8' extensions plus 5' body height gives you a ceiling of approximately 29', which more than covers any cut you might make with the pole saw.
For smaller trees and shrubs, I recommend buying the hand saw that you feel suits you best made by a company named SILKY. I use the one named Sugoi. For bypass hand pruner shears, the best hands-down is made by FANNO SAW WORKS and its item# is FI-8PR.
I should also mention that the price of equipment plays no role in my selection of equipment.
Often, natural breaks occur on oak trees from wind that if not dealt with quickly, can put your trees at risk from oak wilt. Having these tools on hand can be of critical value for your protection. Rarely can contractors address the pruning within the period of time it should occur. I should also mention that the price of equipment plays no role in my selection of equipment. My clients expect the best, and I use the best—whatever the price. The functional capacity and excellence of these tools more than cover the tool's cost, in my estimation.
Remember, this equipment is dangerous and I can't strongly enough encourage you to read and watch any safety material and videos on the tools covered in this article.