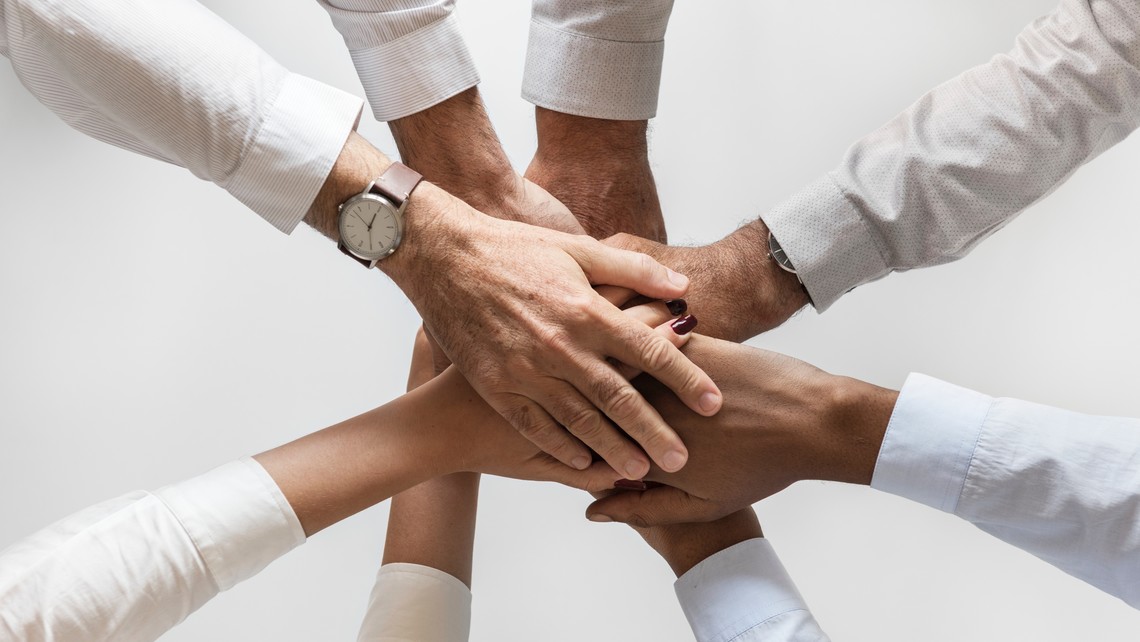 The focus of this article is to cover the communal impact of oak wilt and the absolute necessity of a shared response. This devastating pathogen doesn't just affect individual property owners whose trees are infected, it decreases the entire community's property values, the feelings of life and well-being the citizens have and the amount of money, time, and talent they have to invest in more positive ways of building and growing a better city.
As mentioned in the first article, there are many human activities that can put the entire community at risk for new outbreaks of the disease.
Part of a successful prevention plan is to educate about these activities, in the hopes that once educated, both the citizens and contractors who work in the city will voluntarily choose to utilize these prevention methods. Unfortunately, many contractors in the tree service/landscaping business do not take the proper precautions for various reasons, such as cost of paint, tools, and most especially the cost of the labor involved in prevention practices. Even more troubling, as also mentioned in the previous article, is the fact that "construction companies and builders…using…heavy equipment make up the majority of new human-caused oak wilt cases." One of my most concerning observations during my many oak wilt surveys is the blatant nature and high quantity of tree injuries inflicted by construction contractors on every site under construction. Unfortunately, the facts in oak wilt prevention mirror those of traffic laws. For example, not only do traffic signs need to be displayed, but peace officers are absolutely essential in the enforcement of traffic laws and thereby preventing negative community repercussions that occur as a result of traffic law infractions.
The same is true with oak wilt: disease information, laws/ordinances, and consistent enforcement of these rules are critical.
I hope that my oak wilt surveys and recommendations of action will prompt city councils to seriously consider both revisions and additions to the current oak wilt prevention codes, as well as embrace ordinances that preserve the canopy cover in their city not yet infected by oak wilt. The changes that I hope they adopt are reflections of other tree-friendly cities that have already followed suit with similar policies, such as permitting for tree care companies, protection plans and corresponding fines to eliminate construction-related activities, and re-forestation of trees in communal areas as a way of replacing those removed in order for residences to be built. I am convinced that in the long run, the cost of tree friendly policies will pay immeasurable dividends, not only in monetary value for the entire community, but also for the happiness and pride they take for their city's direction.