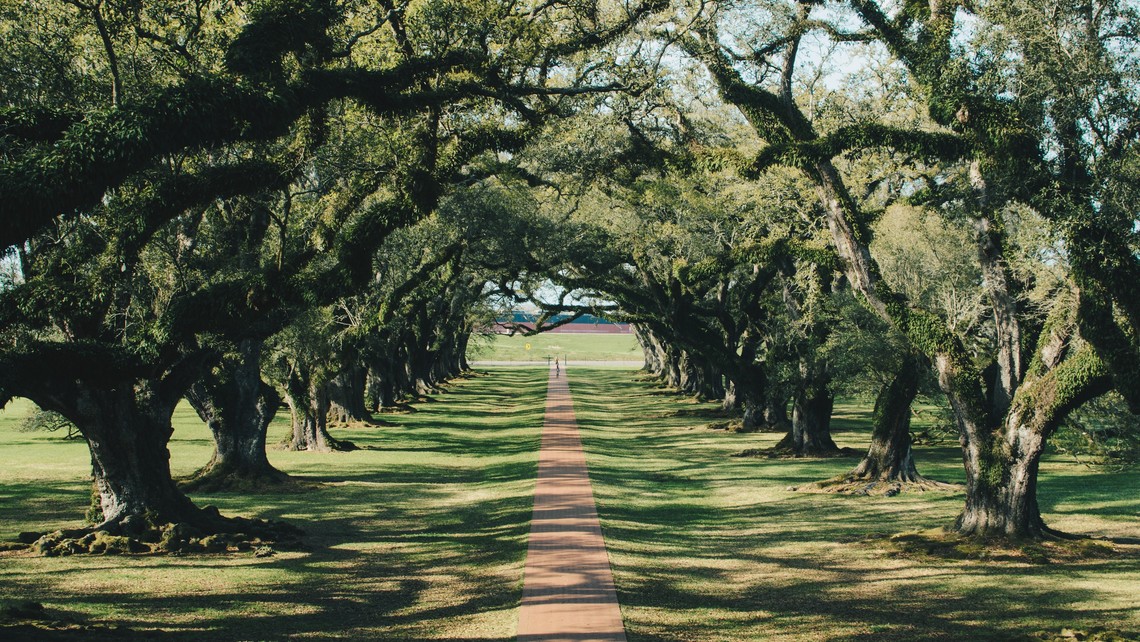 One of the more common services that an elite consulting arborist provides is what is called a tree & plant appraisal. This service defines the contributory value provided by trees and plants (or the landscape as a whole) to a piece of property. Most often it is requested as a response to a loss, such as a fire, vehicular strike, trespassing contractor going beyond a property line, etc. The first point of contact is often a lawyer or insurance adjuster. Realty situations also present an opportunity to utilize this service for the benefit of one or both parties engaged in price deliberations.
Often, spending a small amount of money can add considerable value to a raw piece of land.
For example, clearing out some cedars, removing dead trees, and vista pruning on a select quantity of trees can affect a beautiful panorama. It is possible that a raw piece of land worth $50,000 with a $10,000 landscaping investment can easily garner a sale price of $75,000 or more. Likewise, choosing not to invest in a $20,000 landscape revitalization job on an unmanaged 10-acre estate containing dead trees, overgrown shrubs and the like could deduct upwards of $50,000 from the sale price. During my decade of experience in consulting on oak wilt-infected properties that were up for sale, I've seen the value and importance of timely injections and dead tree removals and the most vital improvement of planting well-placed medium to large specimen trees.
Implementing these changes will enable you to maintain the asking price that is equal to either the appraised or market value: whichever is higher.
In regards to casualty losses, I've seen both ends of the spectrum. On one end, a homeowner who spent $350 on a tree five years ago is not aware that his now 6-foot diameter tree is worth up to $2,700. And on the other end, a church may hire a landscaper who seeks to scam an insurance company out of $27,500 to replace a tree that will very likely survive (with a full canopy and only moderate aesthetic damage) in a worst-case scenario but only be valued between $5,000 and $6,000. There are very strict and precise methods for tree and plant appraisers laid out within the guide published by the Council for Tree and Landscape Appraisers. This guide is the only authoritative guide nationally recognized in courts of law. Professional ethics within the green industry require nothing less than complete, unbiased, and consistent adherence of this guide regardless of which side of the loss is being represented.