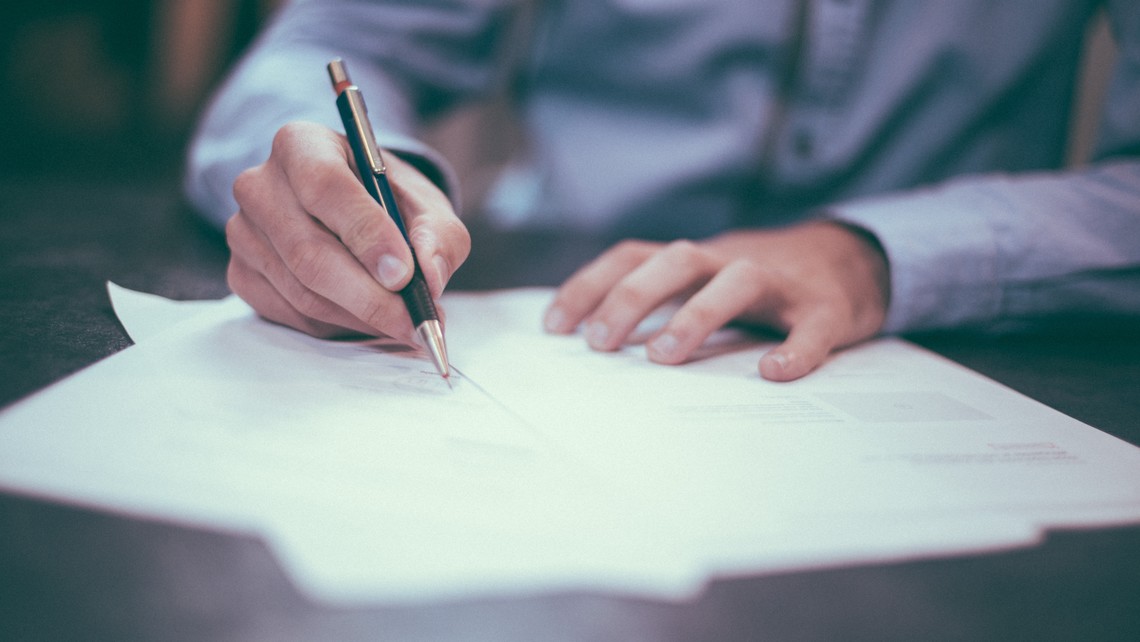 Currently, the state of Texas does not require any licensing for tree contractors. There are many contractors such as electricians, plumbers, irrigators, and pest control contractors (to name just a few) who need to pass exams, maintain continuing education units, and keep other important commercial contractor requisites such as liability insurance and sales tax payments current. This begs the question—Why is this not the case for tree contractors? This needs to change! Until it does, it is a voluntary practice in the tree industry and those who are arborists certified by the International Society of Arboriculture.
Those arborists who are current with their credentials can be found on the ISA consumer website: www.treesaregood.com.
Unfortunately, the present-day reality in the tree care industry is this: most all the tree care services have little or none of the professional requisites afore mentioned. For that reason, along with the significant amount of homeowners and ranchers who are often unaware of and/or do not have the proper tools or manpower to prune oaks safely during the spring months, the Texas Forest Service has recommended the complete prohibition of pruning of oaks during this season. In most circumstances, this would seem to be warranted, but the premise seriously flawed in this total prohibition is this: that no contractor is capable of safely pruning oak trees during the best season for pruning. Ironically, the Texas Forest Service maintains a website (www.texasoakwiltdev.tfs.tamu.edu/) where the consumer can find Texas Oak Wilt Certified (to be changed to Texas Oak Wilt Qualified in the next few years) arborists as well as a list of the most highly-qualified vendors.
It is my firm conviction that these individuals, as well as many other arborists, are fully capable of pruning oaks safely during the prohibited months.
Including this caveat to the pruning practices recommended by the TFS serves both the trees, consumers, and the credentialed commercial arborists best.
The following questions are just a few that you, the consumer, should ask as a means to further verify that the particular arborist seeking to be your contractor has good oak wilt pruning practices: How much paint is stocked on your work trucks? Do you replenish your stock of paint on trucks to ensure more than one day's worth of supply? Does every climber carry paint when in an oak tree? Do you have a paint pole taller than your tallest pole saw? Does sawdust from chainsaw cuts get wiped off the cut oak branch before paint application? Do you paint all cuts before moving on to the next tree? Does the groundsman understand that his most important job function in regards to oak pruning is painting the cuts made?