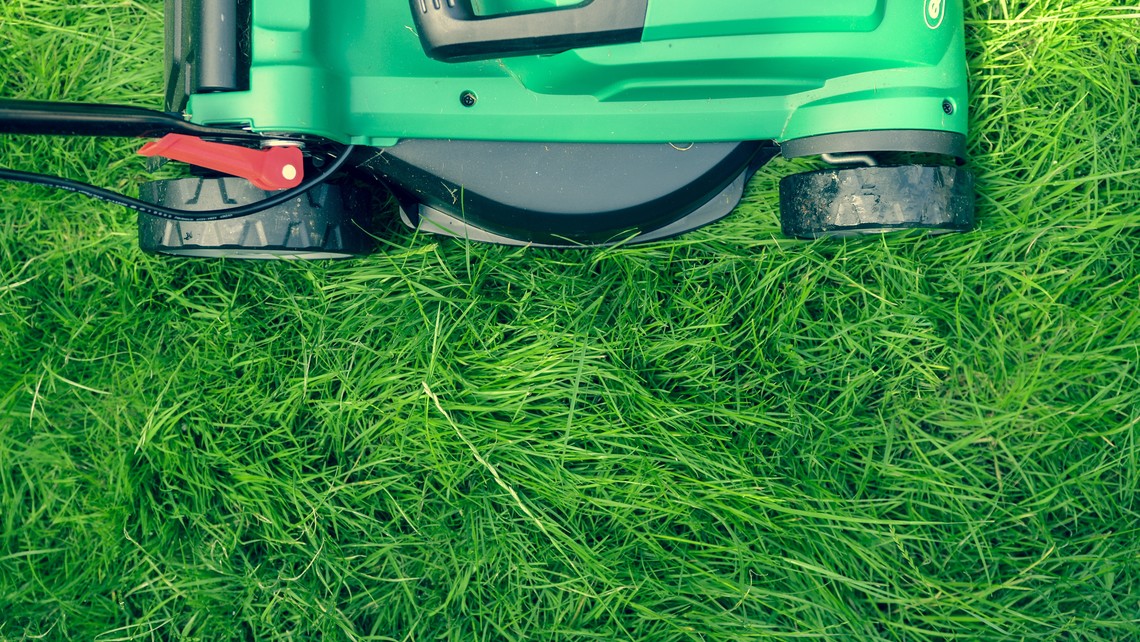 Turf is high maintenance—from mowing, to water use, to chemical applications for fungus, weeds, or insects that damage your grass. A very good way to decrease expenditures, water usage, and the application of toxic chemicals is to decrease the surface area of turf on your property by investing in your most irreplaceable plants—your trees. This can be done by increasing landscape beds and using rockscape.
Trees have much lower water use requirements overall as a result of their expansive root systems. A week without water will yellow or brown out your grass, while mature, native trees can go a month or more without water before leaf wilt or leaf drop. But while grass can be re-sodded quickly, decades-old trees cannot.
I recommend creating a landscape bed for native tree mots (the term for a group of trees) or increasing the size of your existing beds.
Proper bed design considerations include: coverage of critical root protection zone (minimum of 6" per diameter inch of tree trunk at outside edges of mot), gradual curvature for ease of mowing, and when possible use them as a drainage destination for rainwater. Beds should be mulched to a depth of approximately 2–3" annually, with the previous year's mulch recycled into your turf areas to add decomposing organic material as a soil and plant health promoter.
Unfortunately, I often see landscape designs and grading developed in such a way that rainwater is quickly moved off a property to a roadway or greenbelt drain area. A better design purpose would be to ensure that drainage only occurs after your entire property reaches what is called field saturation or the gaps in your soil profile are filled with water. Oftentimes, clay soils harden from drought and a quick, heavy rain will run right off your property before there is much absorption into the soil. If done properly, rockscaping can greatly alter this occurrence. Rock can slow water down, redirect it, and retain it. Any new landscaping plan or re-landscaping design should have as a primary goal the decrease of the amount of runoff and the amount of rain necessary to bring your soil to field capacity.
This does not mean your property needs to become a site for numerous, miniature ponds; rather, an effective overflow design should exist to effectively move off the water when absorption is no longer occurring.
Once, again my recommendations presuppose the use of a contractor who has extensive credentials, creativity, and experience. A company with this capability would have an up-to-date AutoCAD landscape program and take numerous measurements before the landscape architectural plan is designed, and again during and after it is built, to insure accurate installation. Transparency during this process is a good sign that the contractor is capable and confident in his/her ability to achieve your goals.